Commercial Cement-based Self-leveling Compounds
Products
Information

Information ARDEX K 55

ARDEX K 55 is the ultimate fast drying Ardurapid self levelling and smoothing compound. Being ready to receive floor coverings in 1 to 2 hours, retail areas and production projects can be completed in one site visit. ARDEX K 55 has an extended shelf life of 24 months if stored correctly.

Floor Coverings:

Linoleum, vinyl, carpet
Ceramic and quarry tiles
Timber – parquetry and floating

Substrates:

New, existing or rough screeded concrete
Existing quarry and ceramic tile
Damp or moisture vulnerable concrete when used in conjunction with an ARDEX moisture control system

Technical Data

Technical Data ARDEX K 55

Location:

Internal in above or below grade applications

Thickness:

Feather edge 1mm to any depth

Coverage:

Drying Times:

Walkable in 45-60 minutes>/li>
Ready for floor coverings in 1-2 hours

Packaging: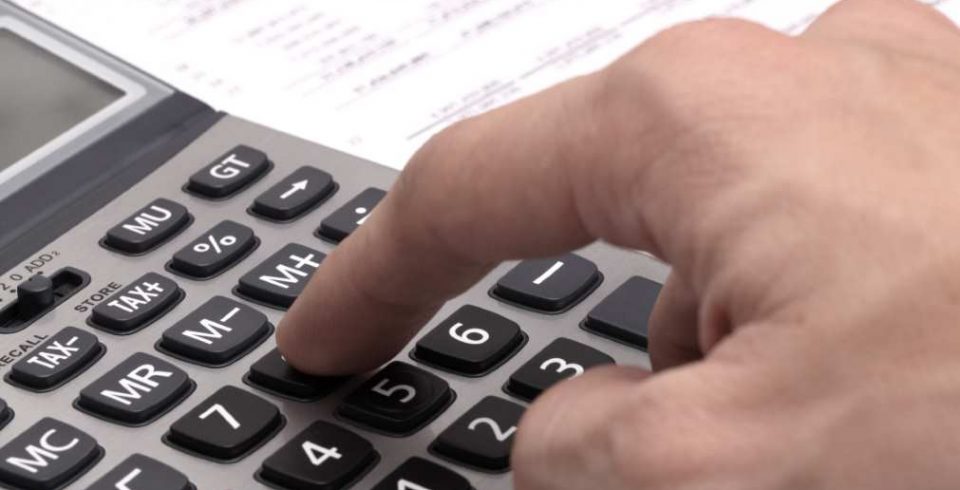 Consumption Calculator ARDEX K 55
Result
The number of
kg

required
The number of units required for your project
The calculation above indicates the approximate number of units required, and does not allow for site conditions or wastage
Select
The calculator below will tell you how large an area a unit of the selected grout will cover, based on the dimensions that you supply. Simply enter the required figures in the boxes below and view the results in the results box. All tile and joint dimensions are rounded up to the nearest number (no decimal points).
Results
The number of kg required per square metre
Therefore: a kg unit will cover
m²
How many unit(s) will I need?
The number of kg unit(s) required for your project
The calculation above indicates the approximate number of units required, and does not allow for site conditions or wastage