Industrial Elastic Polyurethane Self-Leveling / Coating
Products
Information

Information ARDEX R 121 PP

ARDEX R 121 PP is a two-component solvent-free polyurethane self-leveling product. It is flexible to resist tiny cracks on the substrate. It is also chemical corrosion resistant. ARDEX R 121 PP is an ideal product for manufacturing and machining area, especially ideal for maintenance and renovation projects.

Unit: Pre-weighed 23kg packaging for ARDEX R 121 PP. Part A is 18kg resin; Part B is 5kg curing agent.

Coverage: 1.3kg /m² (1mm dry film thickness)

Technical Data

Technical Data ARDEX R 121 PP

Operating time: 20 minutes
Second coating: 6-24 hours
Open for walk: 48 hours
Fully curing: 7 days
Surface hardness: 65(HS D)
Tensile strength: 16MPa
Bond strength: > 2MPa
Chemical corrosion resistance: ARDEX R 121 PP can withstand a variety of chemicals.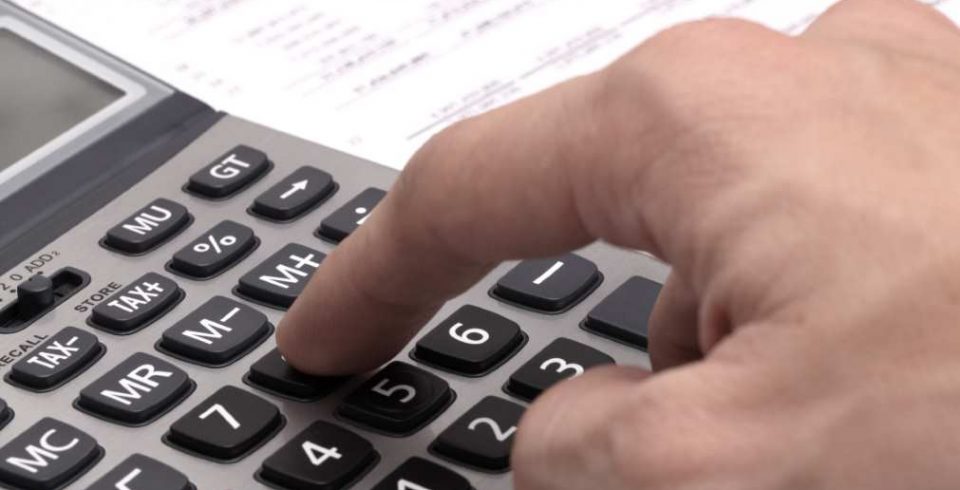 Consumption Calculator ARDEX R 121 PP
Result
The number of
kg

required
The number of units required for your project
The calculation above indicates the approximate number of units required, and does not allow for site conditions or wastage
Select
The calculator below will tell you how large an area a unit of the selected grout will cover, based on the dimensions that you supply. Simply enter the required figures in the boxes below and view the results in the results box. All tile and joint dimensions are rounded up to the nearest number (no decimal points).
Results
The number of kg required per square metre
Therefore: a kg unit will cover
m²
How many unit(s) will I need?
The number of kg unit(s) required for your project
The calculation above indicates the approximate number of units required, and does not allow for site conditions or wastage