Water Based Polyurethane Sealer
ARDEX R 65 P
To protect & seal floor, stone and tile surfaces with minimal visual appearance
Penetrates & cures within the pores of the surface providing a seal for extended service life
Low odour, Good water, chemical and abrasion resistance
UV Resistant
Dust suppression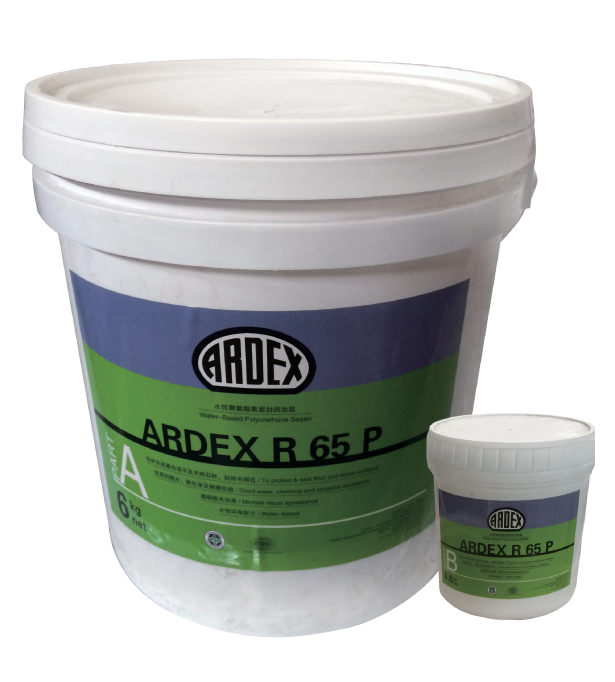 Information

Information ARDEX R 65 P

ARDEX R65P is a two-component waterbased polyurethane sealer designed for protecting surfaces such as concrete, stone, tile, terrazzo, pavers, ARDEX K320 floors, etc from wear & staining.

Unit: ARDEX R65P is a two component system consisting of Parts A (resin – 6kg) and Parts B (hardener – 0.6kg) packed in plastic buckets.

Coverage: Approx. 25-35m² per 6.6kg pack

Technical Data

Technical Data ARDEX R 65 P

Pot life: 30 minutes
Recoat Time: 3 – 24 hours
Foot traffic: 24 hours
Full cure: 7 days.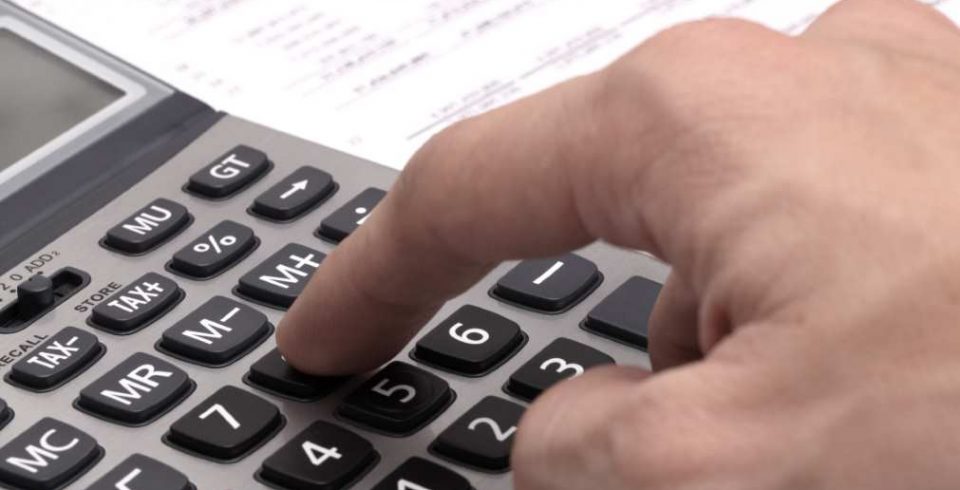 Consumption Calculator ARDEX R 65 P
Result
The number of
kg

required
The number of units required for your project
The calculation above indicates the approximate number of units required, and does not allow for site conditions or wastage
Select
The calculator below will tell you how large an area a unit of the selected grout will cover, based on the dimensions that you supply. Simply enter the required figures in the boxes below and view the results in the results box. All tile and joint dimensions are rounded up to the nearest number (no decimal points).
Results
The number of kg required per square metre
Therefore: a kg unit will cover
m²
How many unit(s) will I need?
The number of kg unit(s) required for your project
The calculation above indicates the approximate number of units required, and does not allow for site conditions or wastage