Polyurethane Screed
Products
Rake and Trowel Grade Heavy Duty Polyurethane Screed
ARDEX R 90 P
Easily applied by rake and trowel
Hard wearing - extremely durable and abrasion resistant with low maintenance costs
Facilitates rapid application
Resistant to a wide range of chemicals and liquids
Independently tested - suitable for use in food and drinks production environments
Seamless - easily cleaned to maintain high standards of hygiene
Resistant to thermal shock - at 9mm thick can withstand steam cleaning regimes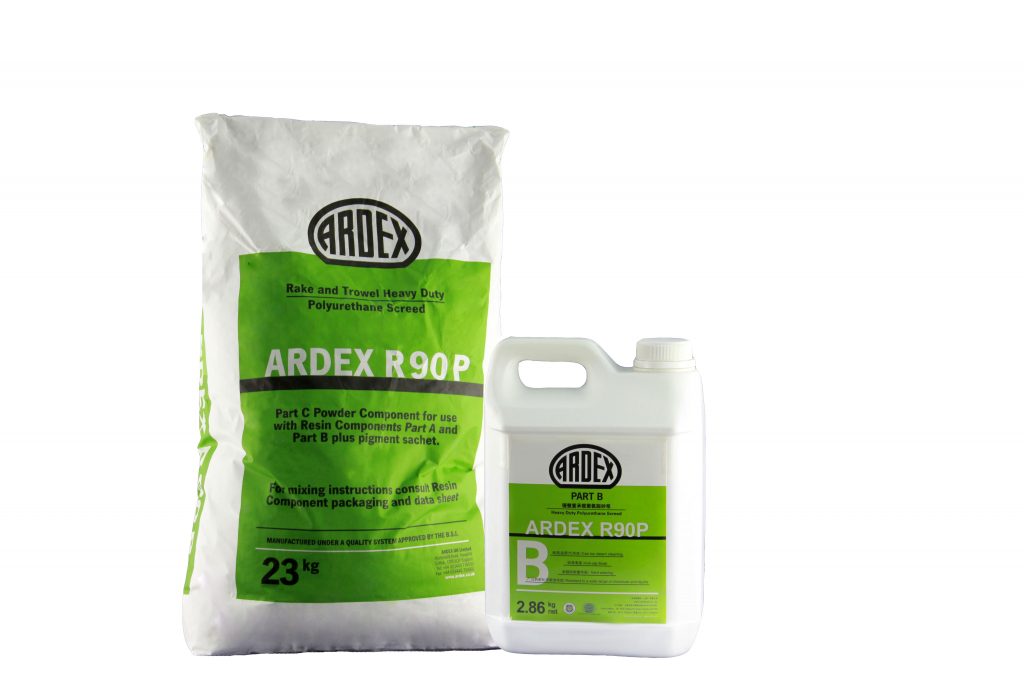 Information

Information ARDEX R 90 P

Specialist applied, polyurethane resin floor finish, combining outstanding wearing properties with high chemical resistance and decorative properties. Ideally suited to aggressive areas where a seamless, joint free finish is required and maximum cleanliness is essential. Food processing and storage, abattoir's, drinks production, dairies and general heavy duty plant and traffic areas are just some of the environments that can benefit from this slip resistant system.
ARDEX R 90P has been formulated to give an easily worked system that can be applied quickly and easily by using a pin rake, only requiring finishing with at rowel to give the required finish.

COVERAGE:A 28.9kg pack of ARDEX R 90P will cover
approximately 2.1m² when applied at a thickness of 6mm.

Technical Data

Technical Data ARDEX R 90 P

Working life: 15 mins
Light traffic: 24hrs
Full traffic: 48hrs
Full chemical cure: 7 days
Bond strength: > 1.5 Mpa
Compressive strength: 52 Mpa
Flexural strength: 14 Mpa
Tensile strength: 6 Mpa
Abrasion resistance: Classified 'Special Duty' under BS 8204:Part 2: 2002(9)

Slip resistance: Classified 'Satisfactory' under BS 8204:Part 2: 2002(9),Wet and dry
Impact resistance: Classified 'High Impact Resistance' under EN 13813:2002
CHEMICAL RESISTANCE:
ARDEX R 90P is resistant to a wide range of liquids and chemicals.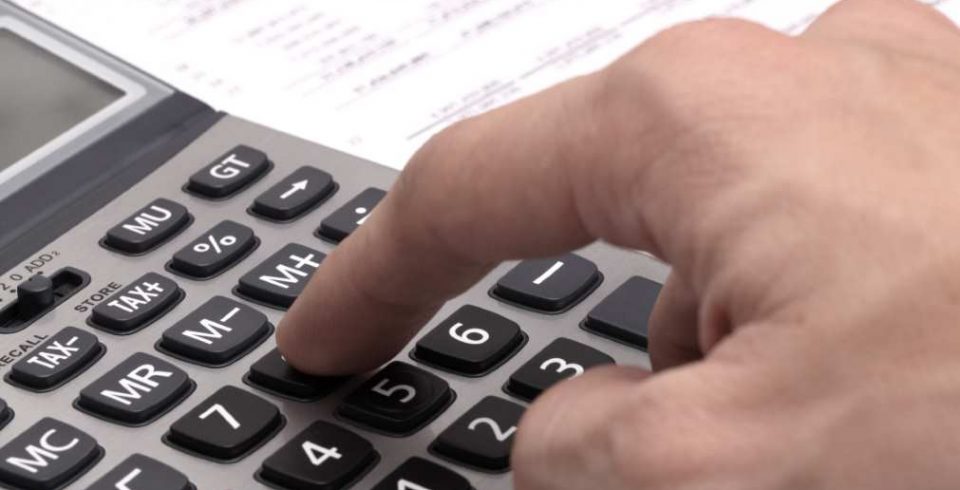 Consumption Calculator ARDEX R 90 P
Result
The number of
kg

required
The number of units required for your project
The calculation above indicates the approximate number of units required, and does not allow for site conditions or wastage
Select
The calculator below will tell you how large an area a unit of the selected grout will cover, based on the dimensions that you supply. Simply enter the required figures in the boxes below and view the results in the results box. All tile and joint dimensions are rounded up to the nearest number (no decimal points).
Results
The number of kg required per square metre
Therefore: a kg unit will cover
m²
How many unit(s) will I need?
The number of kg unit(s) required for your project
The calculation above indicates the approximate number of units required, and does not allow for site conditions or wastage