Information

Information Shelterbit Slated 4mm

A 4.0mm hick high quality non-woven polyester reinforced APP modified bituminous torch applied membrane.

It is used as a single layer tanking membrane for horizontal or vertical applications and, may also be used in a multi-laye rmembrane system.

Technical Data

Technical Data Shelterbit Slated 4mm

Reinforcement: Polyester (200g/ m2)

Top Surface: Slate Chip

Thickness: 4.0 mm ± 10%

Length: 10 m ± 1%

Width: 1 m ± 1%

Weight: 4.5 kg/ m2±10%

Elongation (LONGIT.): 30 ±10%

Elongation (TRASV.): 40 ±10%

Tensile Strength (LONGIT.): 3.0 MPa ± 0.5 MPa

Tensile Strength (TRASV.): 2.5 MPa ± 0.5 MPa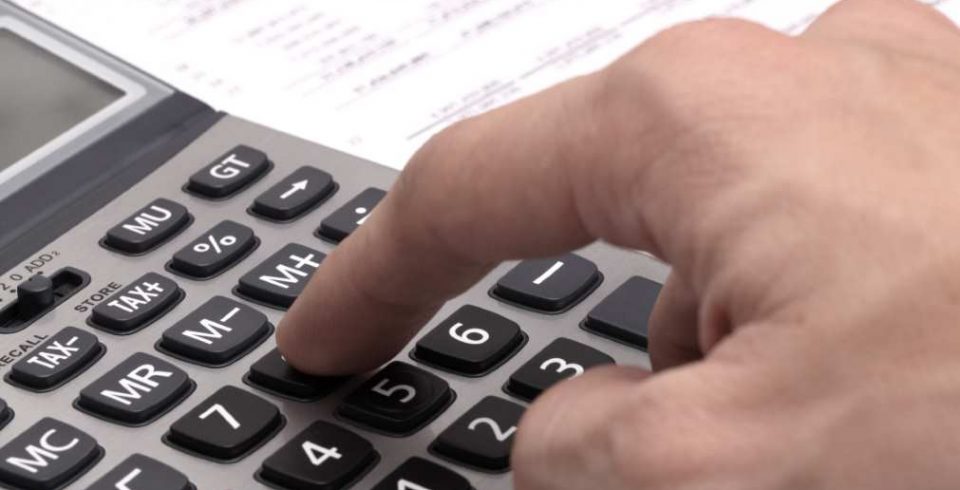 Consumption Calculator Shelterbit Slated 4mm
Result
The number of
kg

required
The number of units required for your project
The calculation above indicates the approximate number of units required, and does not allow for site conditions or wastage
Select
The calculator below will tell you how large an area a unit of the selected grout will cover, based on the dimensions that you supply. Simply enter the required figures in the boxes below and view the results in the results box. All tile and joint dimensions are rounded up to the nearest number (no decimal points).
Results
The number of kg required per square metre
Therefore: a kg unit will cover
m²
How many unit(s) will I need?
The number of kg unit(s) required for your project
The calculation above indicates the approximate number of units required, and does not allow for site conditions or wastage