Information

Information ARDEX BUTYNOL

A synthetic rubber membrane with properties which resist ageing from heat, sunlight and ozone. It has excellent gas impermeability and toughness and remains flexible at low temperatures.
ARDEX Butynol® protects against water, moisture vapour, gases, sun, ozone, frost, acids, chemicals and bacteria.

Single-ply, flexible syntehtic rubber membran
Superior weatherability
Potable water AS4020 certificate approved
No maintenance required
Conforms to AS4654.1 – Waterproofing membranes for external above-ground use Materials.

Typical Uses:
Typical applications are roof membranes, external balconies and decks (protected) gutter linings, water containment (i.e. pillow tanks, reservioirs, pond liners), below grade applications.

Technical Data

Technical Data ARDEX BUTYNOL

Thickness/weight:

1.0mm (1.2kg/m2)
1.5mm (1.8kg/m2)

Top and Bottom surface:

Elongation:

Roll size:

Roll weight:

1.0mm (30kg) Black
1.5mm (45kg) Black and Grey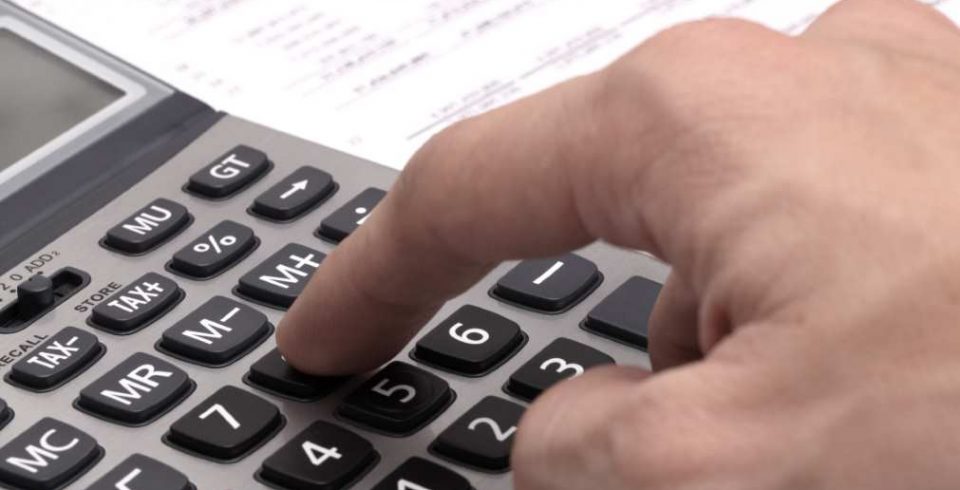 Consumption Calculator ARDEX BUTYNOL
Result
The number of
kg

required
The number of units required for your project
The calculation above indicates the approximate number of units required, and does not allow for site conditions or wastage
Select
The calculator below will tell you how large an area a unit of the selected grout will cover, based on the dimensions that you supply. Simply enter the required figures in the boxes below and view the results in the results box. All tile and joint dimensions are rounded up to the nearest number (no decimal points).
Results
The number of kg required per square metre
Therefore: a kg unit will cover
m²
How many unit(s) will I need?
The number of kg unit(s) required for your project
The calculation above indicates the approximate number of units required, and does not allow for site conditions or wastage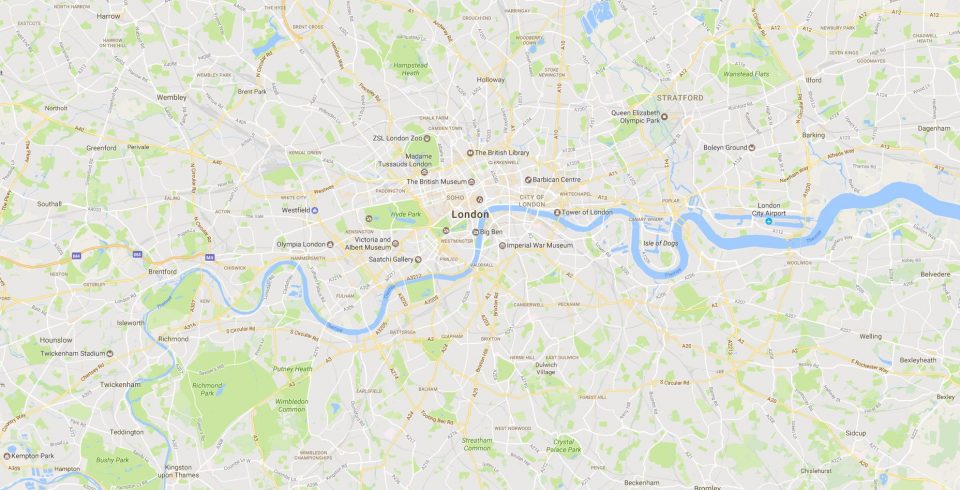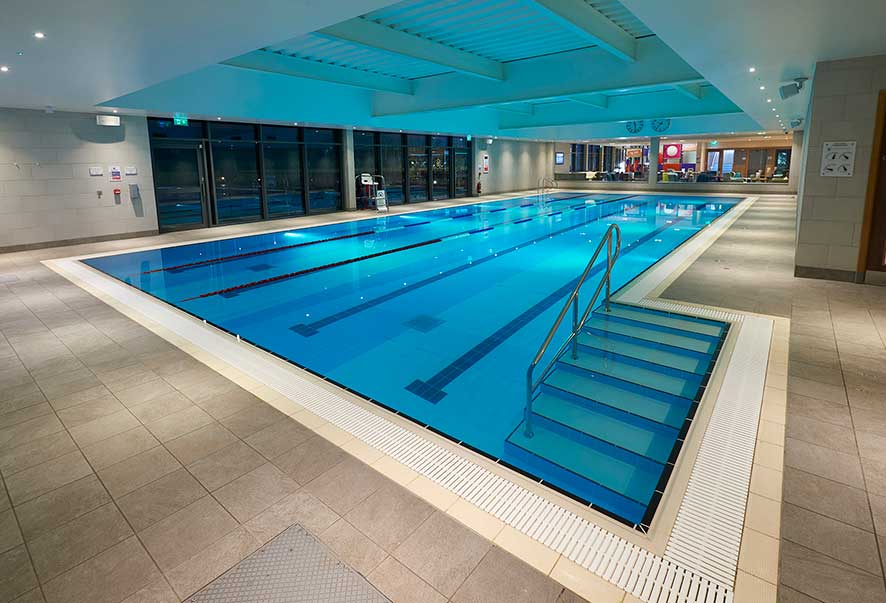 Projects ARDEX BUTYNOL
Projects
We are proud of our amazing projects
ARDEX UK have been at the forefront of the tiling and flooring industries for over 50 years. ARDEX continue to offer unbeatable quality and cost effective solutions for building projects covering all sectors of business and commerce, such as retail outlets, leisure centres, health authorities, transport premises, art and educational institutions.